Solve your dental problems.
We offer a modern approach in dentistry which we will use to help your teeth stay healthy and beautiful.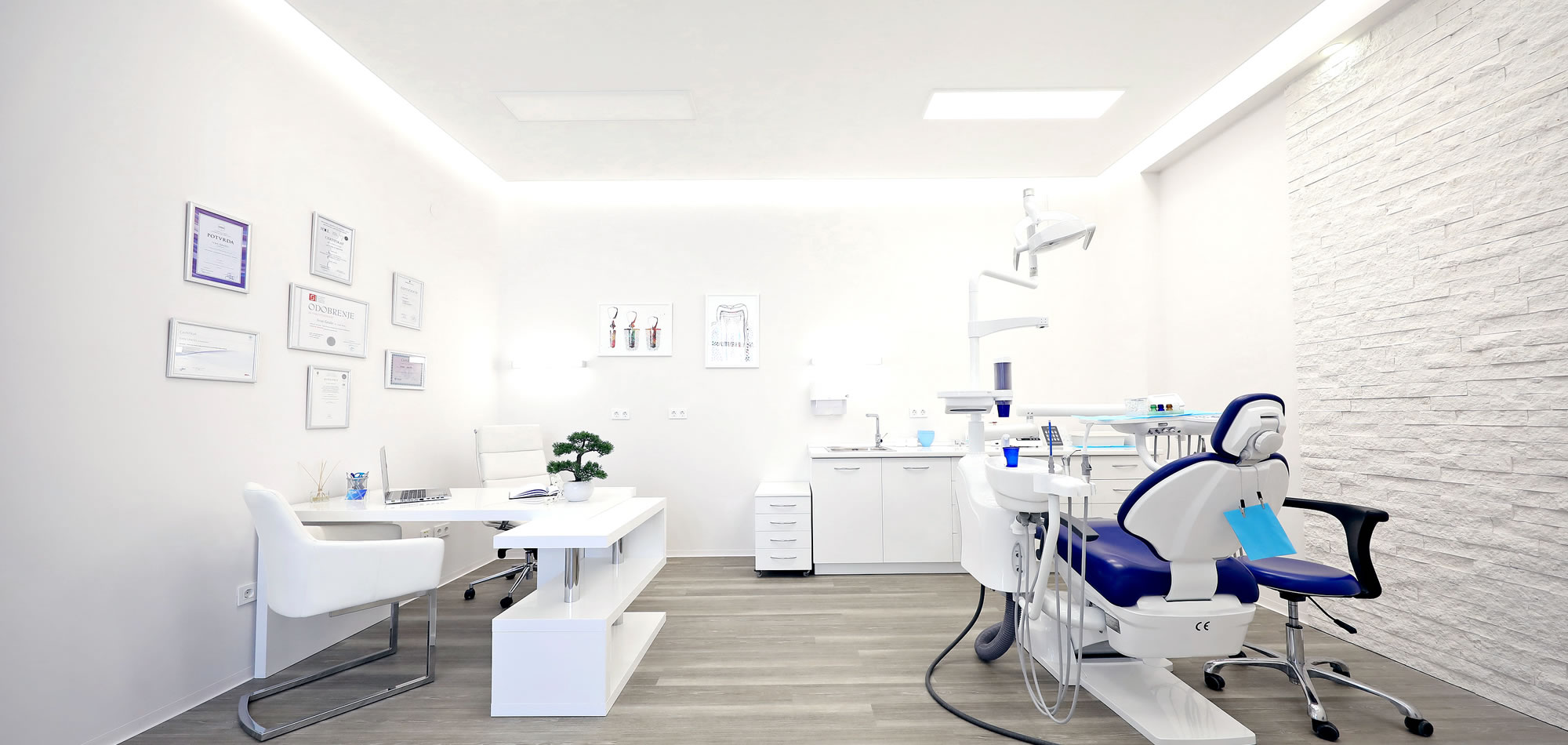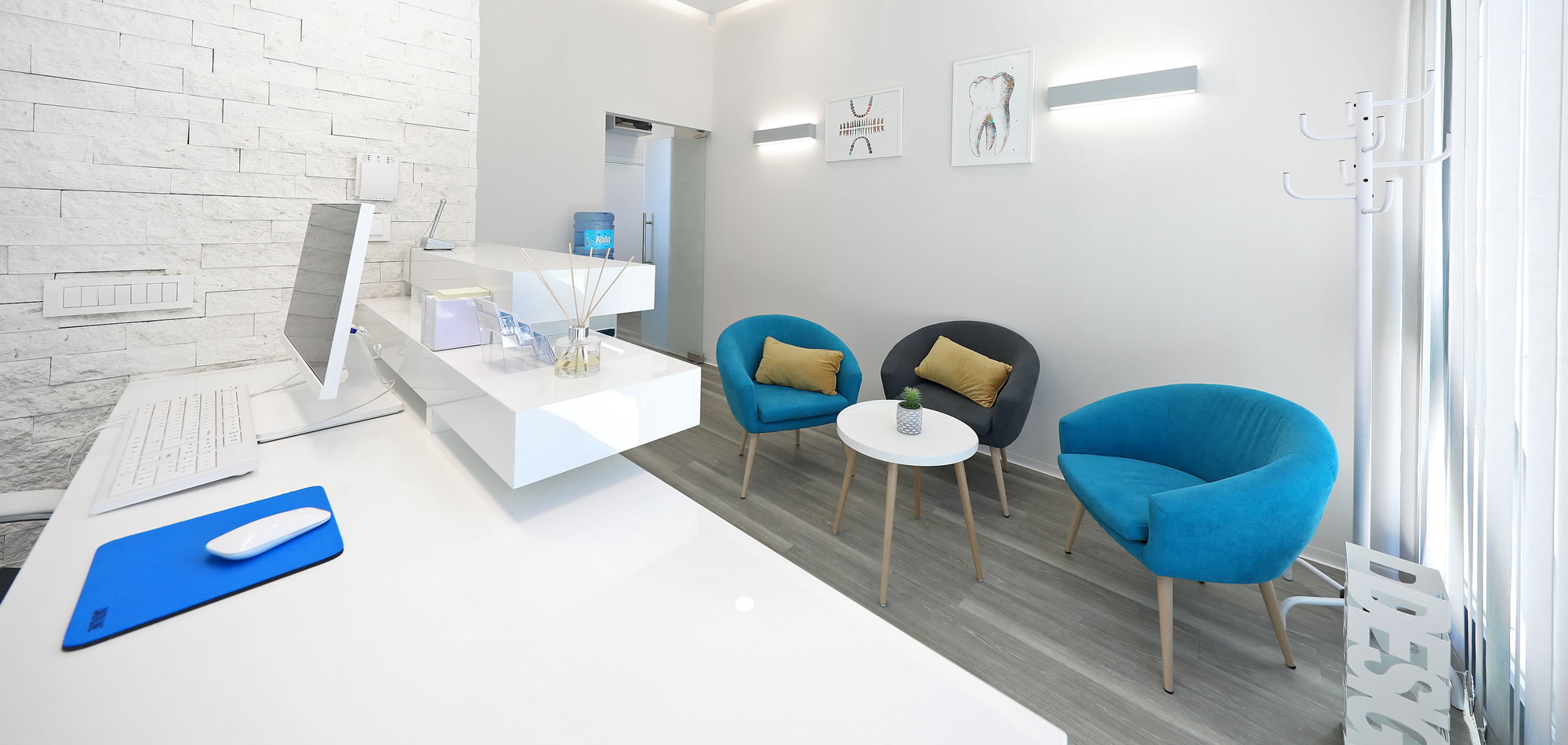 expertise and long-term experience of dentists
superior quality of material
24-hour care for patients
individual approach to each patient
If you are missing one or more teeth, if you have problems with pain, chewing or dental aesthetics, we can help you.
Vanja Grašo
office manager
Dental Centar Mirakul
Ul. Svetog Vinka Paulskog 32, 23000, Zadar, Croatia
Working hours:
monday - thursday: 8:00-20:00
friday 08:00-15:00
saturday: by agreement